UPCOMING EVENTS
​

May 26-31st, 2018

The First International Conference on Middle Way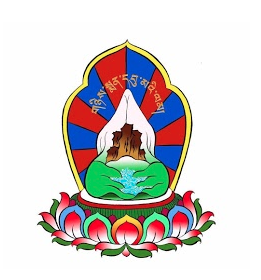 ​The first International Conference on Middle Way will be held in Dharamsala, India from May 26-31, 2018 to help attendees develop a deeper understanding of the Middle Way Approach. Y4U accompanied by the Tibetan People's Movement for Middle Way based in Dharamsala, India, are the two organizations leading the planning committee to help organize this conference. Since there is a high need and interest to gain a comprehensive understanding of Umaylam within the general public, especially the youth, this International Conference on Middle Way is a grassroots initiative that will serve as a platform for the masses and more especially Tibetan youths who take initiatives to mobilize and garner support for the policy.
​
Participants must register via:
https://goo.gl/forms/BBSFMGhF2pmwWPTu2
Questions can be directed to info@youth4umaylam.org or comment below.
---
PAST EVENTS
​
November 17, 2016
CTA Finance Minister Kalon Karma Yeshi la's Talk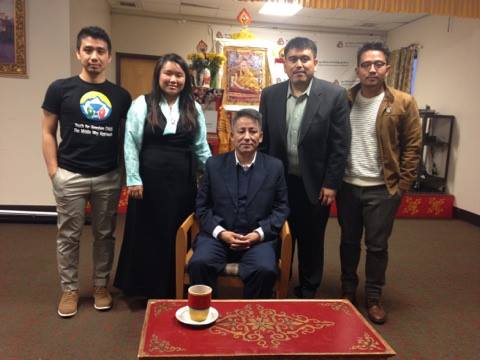 (To view the video of the event, click on the photo)
October 3, 2016
Maximizing Capacity: The Role of Youth in the Tibetan Cause (Representative Penpa Tsering la's Talk)

October 17, 2015
Bridging the Gap: Creating Effective Dialogue
---
May 23, 2015
Y4U's Launch Event